SALEM, OH'S, ONLY READY-MIX CONCRETE AND BUILDER SUPPLY COMPANY
SECONDARY LOCATION IN CARROLLTON – CHAPPELL'S READY MIX
Commercial and Residential Supplies
Since 1946, Chappell's Ready Mix & Supply in Salem, OH, has been providing high-quality concrete and masonry products to residents and commercial businesses throughout Columbiana and the surrounding counties. We are a third generation, family-owned and operated business that prides itself on providing a high-level of customer service no matter how small or large your order is. We take great care to ensure your experience is nothing short of excellent from the selection of supplies and tools you need for your job to the delivery of products in our fleet of front and rear-loading trucks that won't tear up your property. Whether you're an industrial commercial customer or a DIY homeowner, give Chappell's Ready Mix & Supply a call to get the best supplies and tools to complete your masonry project.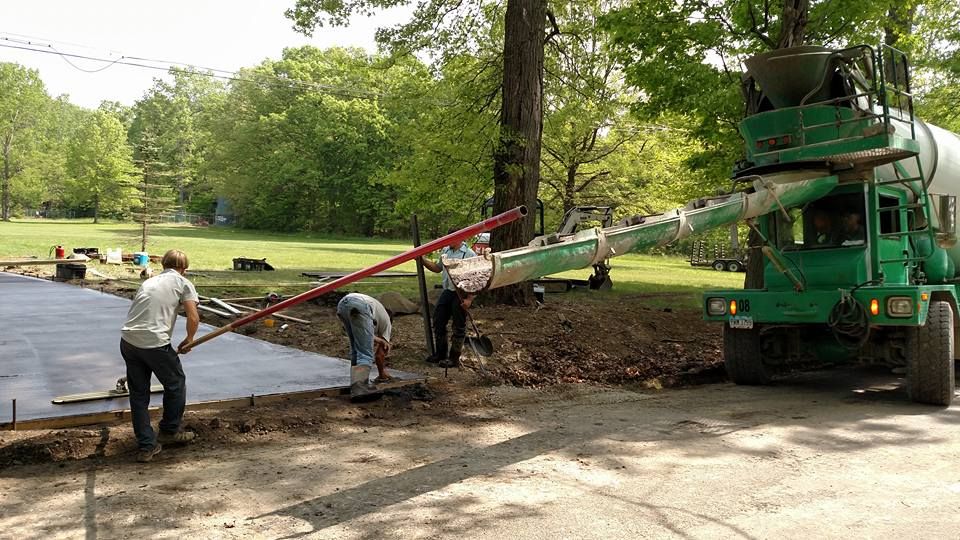 Equipment
Starting with dump truck deliveries of sand and stone over 70 years ago, our services have expanded to include 10 front-end and rear-end loader trucks capable of supplying ready-mix concrete at 90 yards per hour. See photos of how we can deliver products to your site.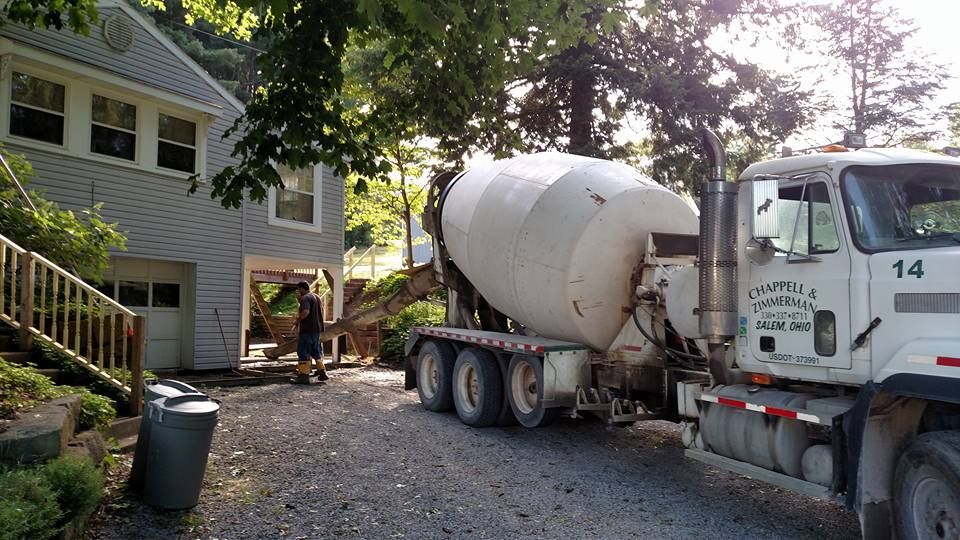 FAQs
We understand that questions come up with every project and it's difficult to know where to even start. Visit our FAQ page for the answers to some of the most frequently asked questions about concrete and masonry supplies such as how much you might need and associated costs.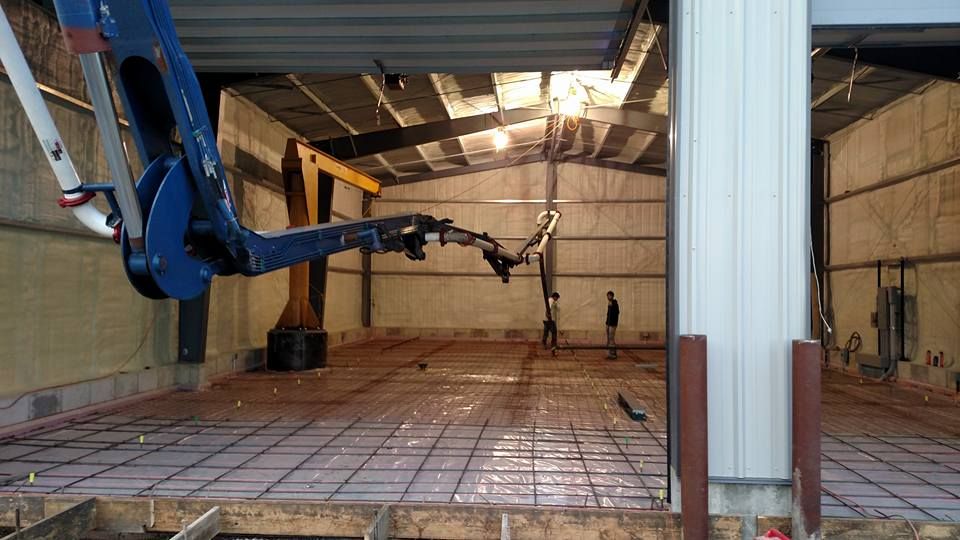 Product Pricing
Chappell's Ready Mix & Supply carries a variety of masonry products and tools that make completing your project a snap. Whether you need ready-mix concrete, block, brick, precast, sealers, colors, or the necessary tools to perform the work, you'll find great prices on everything you need. We carry the best brands including Kingdom Products, Bon Tool, Argos Cement, Kraft Tools, and more. See our price list.